A set of personalised palmistry and numerology charts that will inspire and delight you and your loved ones.
Each bespoke chart is prepared by Max and can be delivered in a digital version or printed (A4 size) and posted. With a choice of unique designs available there's something for everyone.
Each palmistry and numerology chart include Max's personalised insights and make the perfect gift for yourself, children, new parents, friends, or loved ones. A Love Compatibility chart is also available for couples (contact us for more information).
---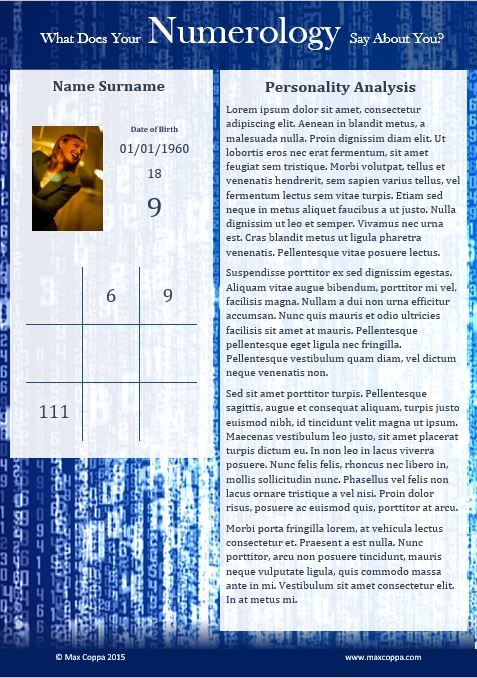 Nulistix Contemporary
---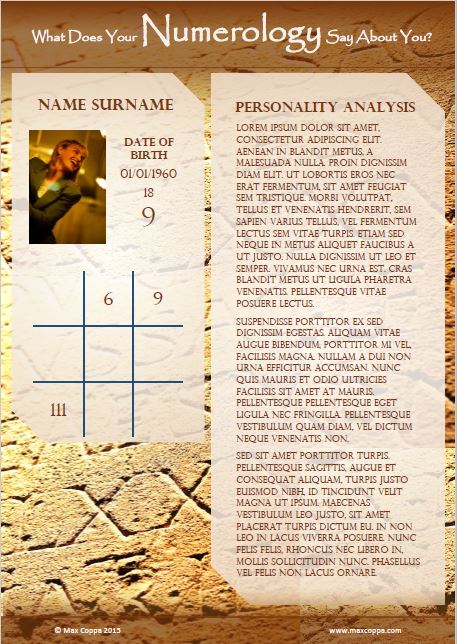 Nulistix Ancient
---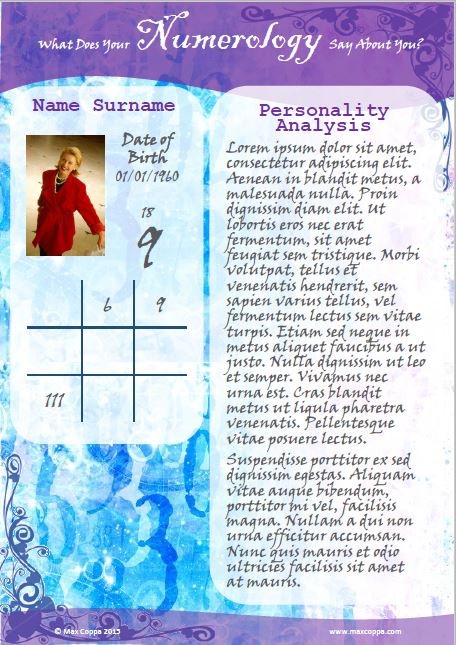 Nulistix Mystic
---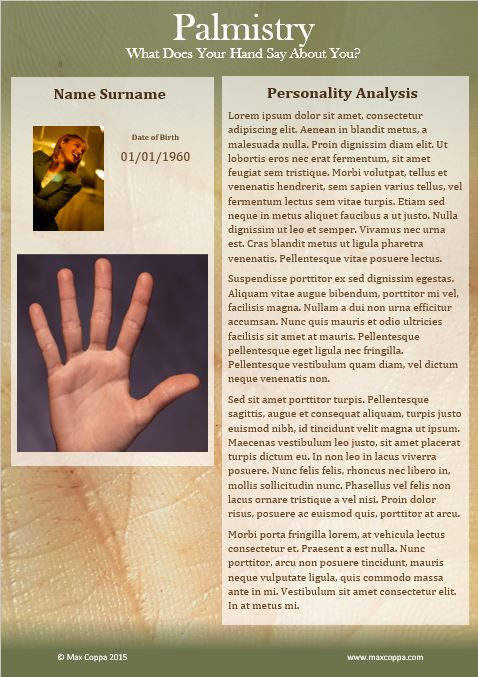 Palmistry Contemporary
---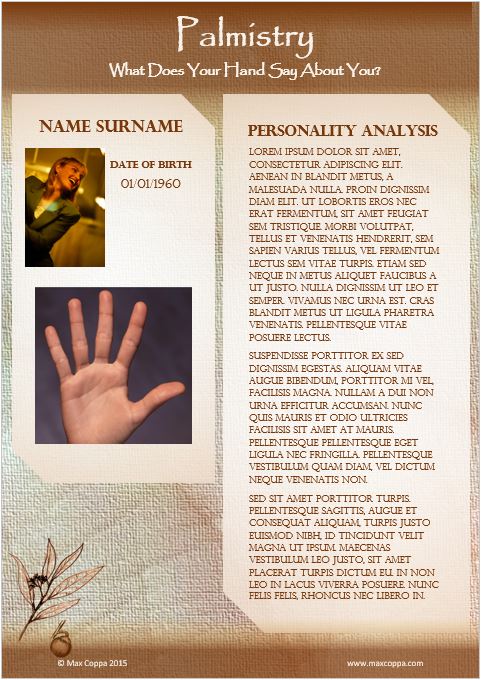 Palmistry Ancient
---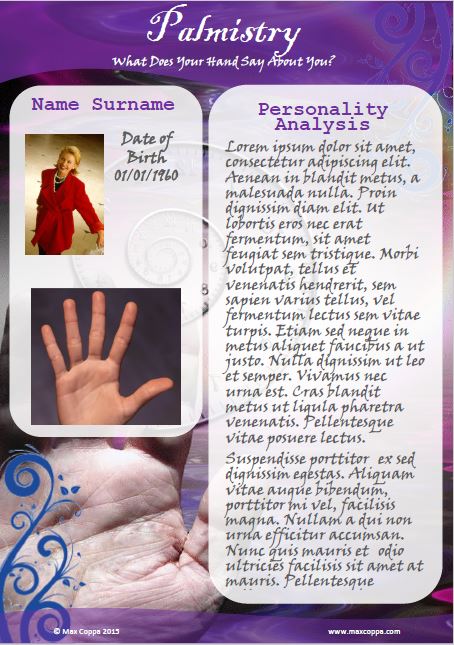 Palmistry Mystic
---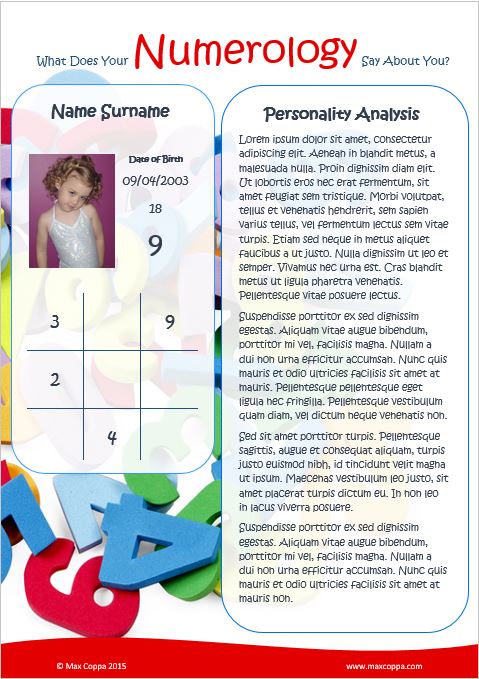 Nulistix Children
---
Palmistry Children
---