Max is a skilled teacher and speaker and will be hosting the following workshops and events: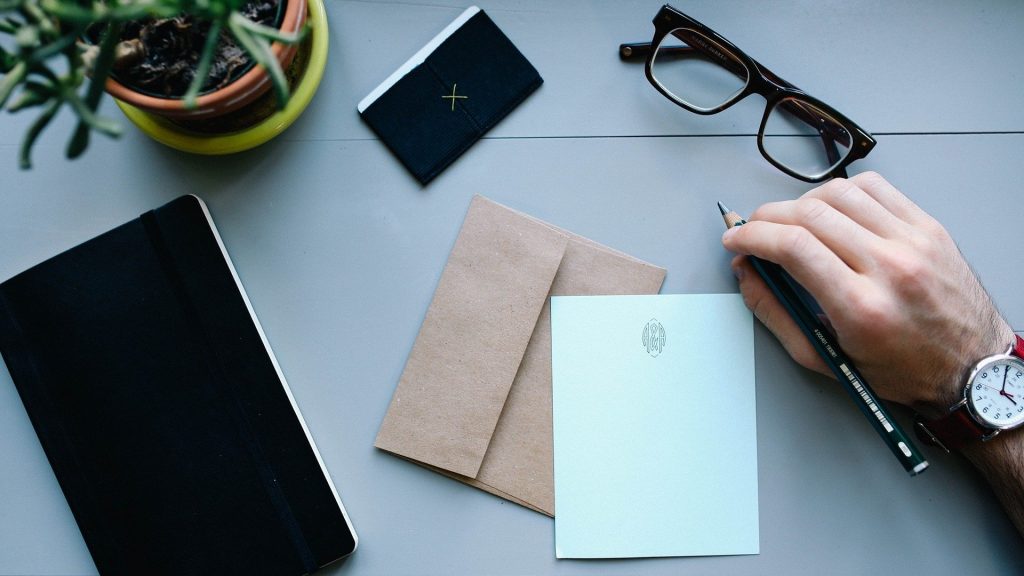 Nulistix mentoring sessions
It's important to Max that students feel confident working with Nulistix (numerology). As part of his ongoing commitment to developing your skills, Max will host complimentary 30-minute Zoom sessions every month exclusively for Nulistix students. This is a Q&A session designed for you and where you can ask questions, receive valuable insights and connect with like-minded people.
Save the date: August 2021
---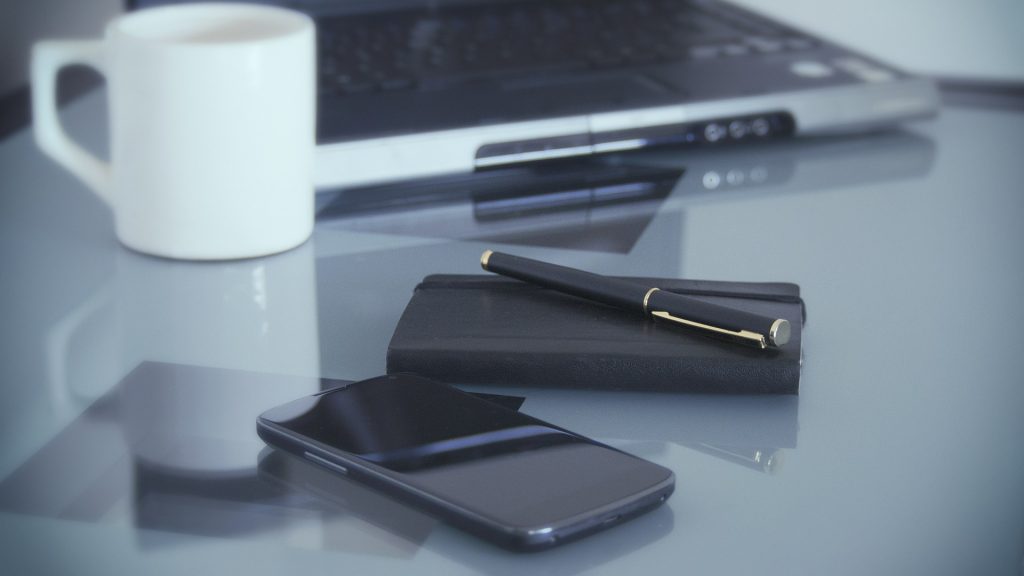 Nulistix & Palmistry webinars
Max is passionate about teaching and empowering people all over the globe. Join Max as he hosts a wide range of educational webinars that you can participate in from the comfort of your own home, with a focus on Nulistix (numerology), palmistry, dream interpretation, inspirational wisdom, spiritual development tips, tools and coaching.
Coming soon!
---
Educational Workshops
Max's palmistry & Nulistix (numerology) workshops are always popular and are guaranteed to please and inspire. You'll benefit from over 40 years of hands-on experience using these amazing tools. Whether you're an absolute beginner or a seasoned professional, there is always so much to gain and learn from attending these workshops
Nulistix workshops coming soon!
---
For advance notice of events, workshops and latest news subscribe to Max's e-newsletter.