Max offers a range of quality instructional books on both palmistry and numerology and a set of personalised gift charts that will inspire and delight your loved ones.
Not sure what your friend or family member would like? Why not gift one of Max's gift vouchers and invite your loved one to choose the product or service that's right for them?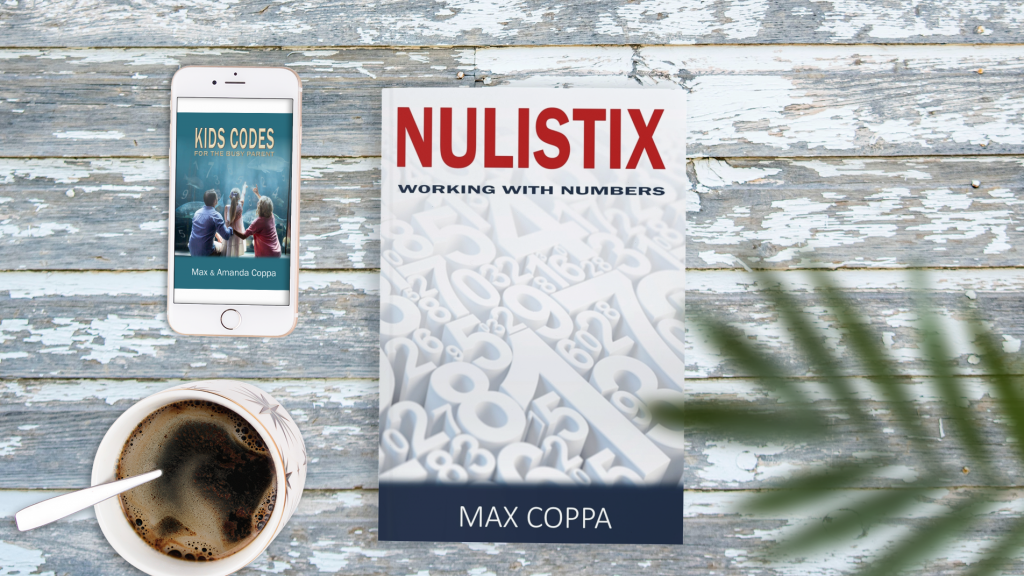 Numerology and Palmistry Books
---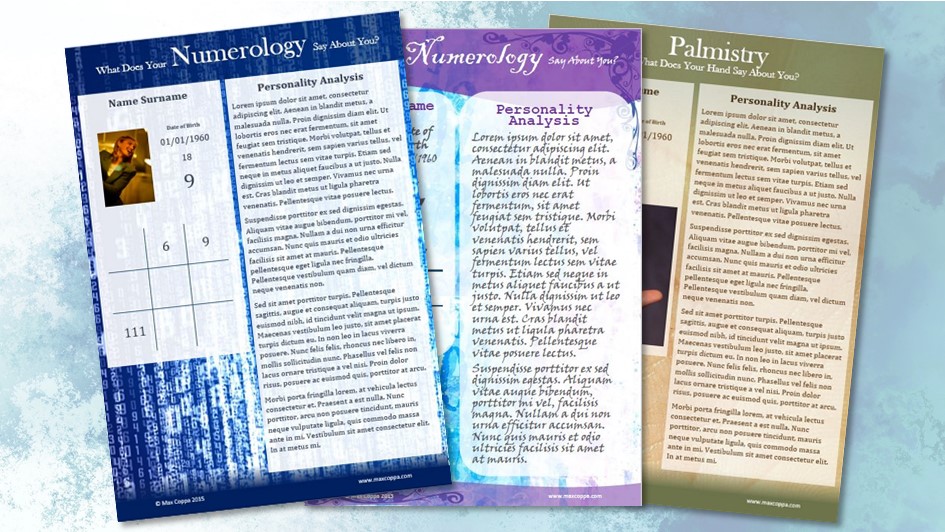 Personalised Gift Charts
---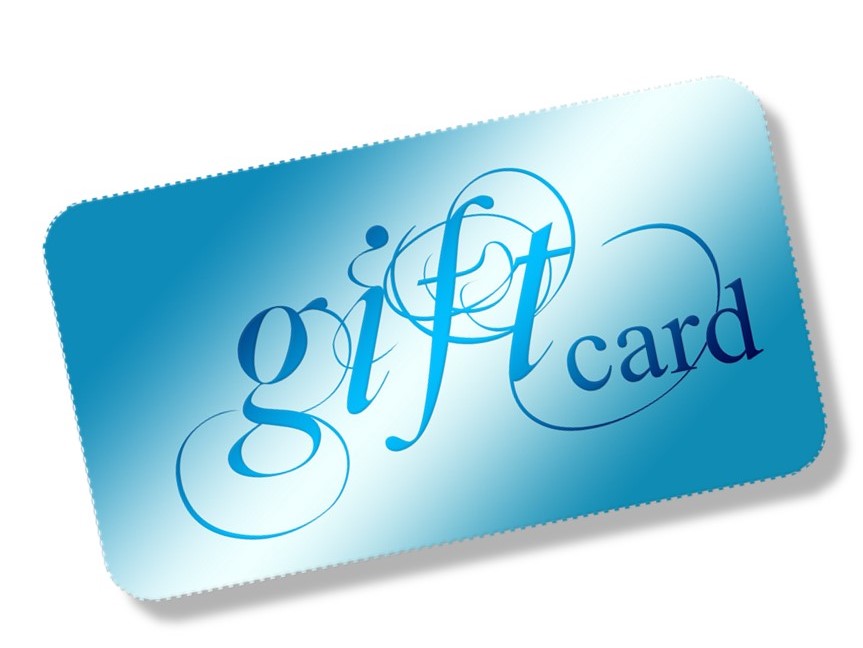 Looking for a unique gift that keeps on giving?
Gift vouchers are available for all of Max's products and services.