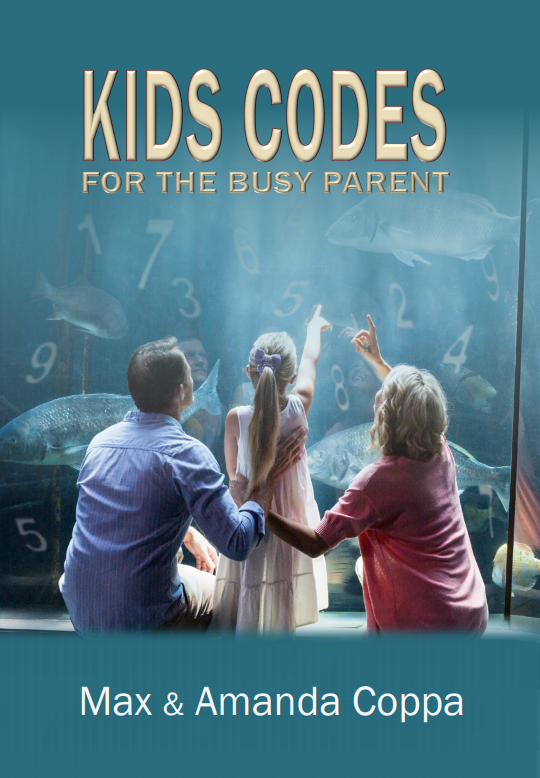 Children don't come with a manual.
Fortunately, they do come with a code!
Using Nulistix, a powerful system of numerology designed for the 21st century, Max and his wife, Amanda uncover the hidden code embedded in your child's birthdate. You'll discover:
The best bedtime routine for your child
Sports and school subjects they are likely to enjoy
How to get the best out of them at home and in life
What their greatest challenge in life will be
And much more …

Whether you have one child or many, Kids Codes – For the Busy Parent is the ultimate guide to modern-day parenting, offering instant clarity into what makes your child tick and practical advice on how to understand them, guide them and encourage them toward their greatest potential.
Easy to read, quick to use and powerfully insightful, this book is the parenting manual the world has been waiting for.
---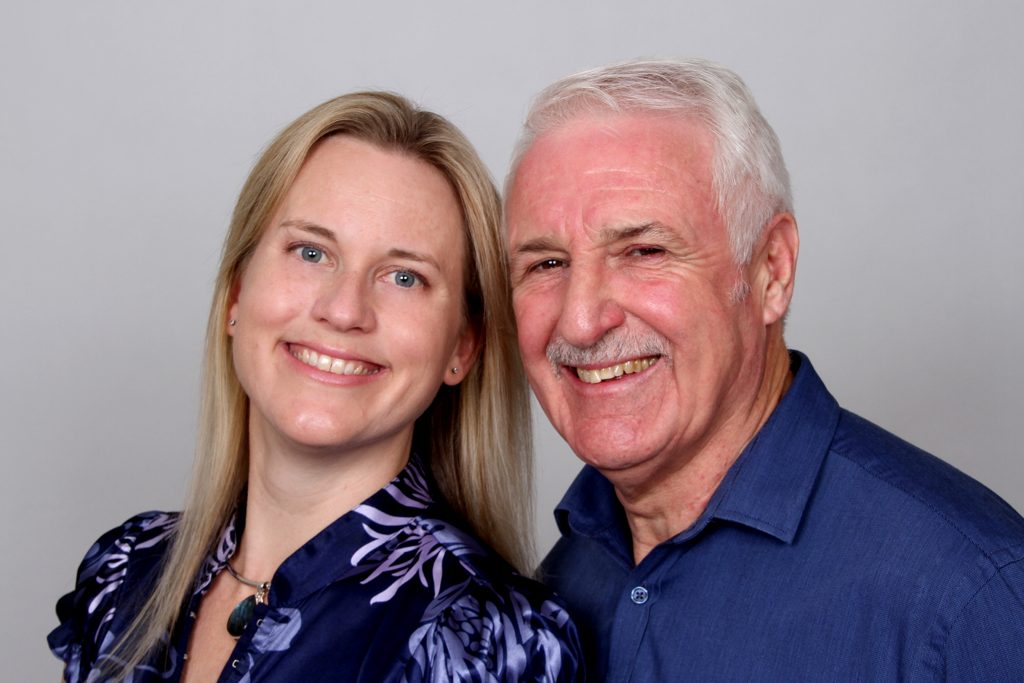 Meet the authors
Max Coppa is Australia's leading expert in palmistry, numerology and dream interpretation boasting nearly 40 years experience in the field.
Amanda Coppa is a proud mother and experienced astrologer, numerologist, Angel intuitive, Reiki Master and crystal healer.
---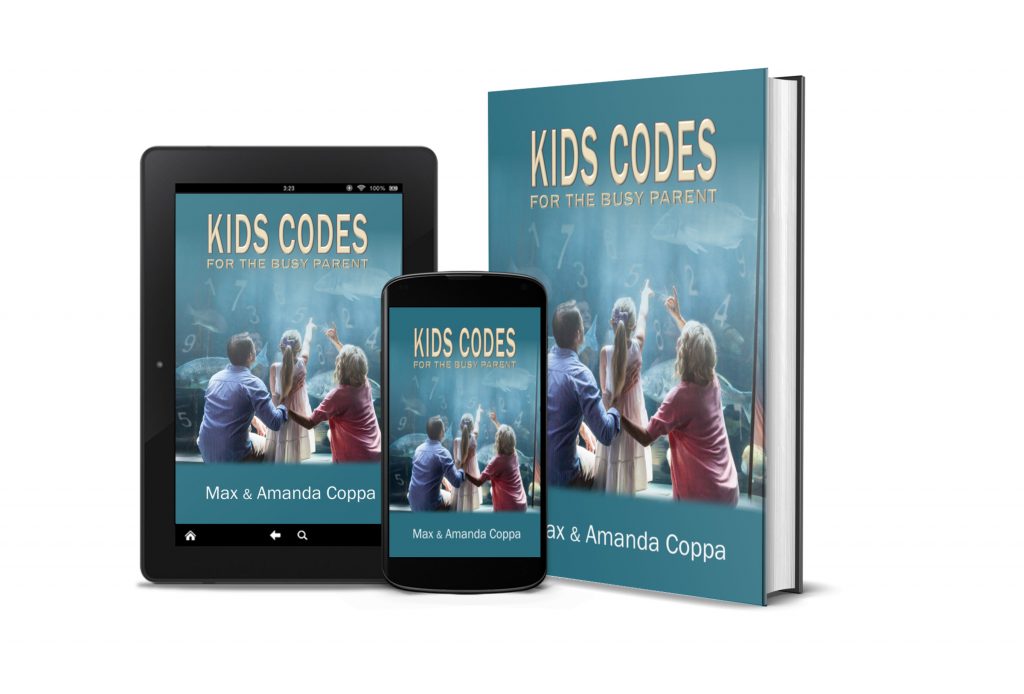 ---