Max is a gifted and highly experienced professional reader who provides high-quality consultations for his clients around the globe. The benefit of online numerology and palmistry consultations is they can be conducted from the comfort of your own home, or wherever you are.
Max uses a combination of palmistry, Nulistix (numerology), dream interpretation and clairvoyance in all of his readings to ensure you get the answers and insight you are seeking.
---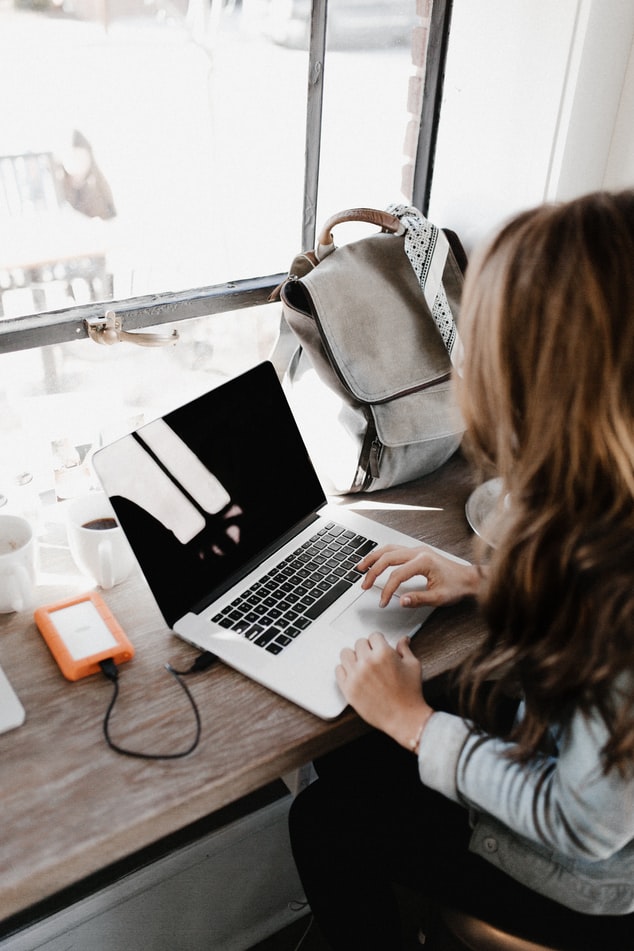 How do we connect?
Your online numerology and palmistry consultation can be conducted on the platform of your choice, including Telephone (Australia only), Zoom, Skype, WhatsApp, Meet or Facebook Messenger.

Once your appointment has been confirmed, please send Max your preferred online contact details (Skype name etc) and a contact request or appointment confirmation will be emailed to you.
Please note Max is based in Queensland, Australia which is Australian Eastern Standard Time. so you may need to make allowance for your time zone.
---
What do I need to provide?
Max requires clear images of your left & right palm prints plus your birthdate for timing purposes.
If your questions relate specifically to children and/or relationships please also provide a clear image of the side of your palm, underneath the 'pinkie' finger.
If your reading relates to other people (friends, partners, family members etc) please also have their birthdates available.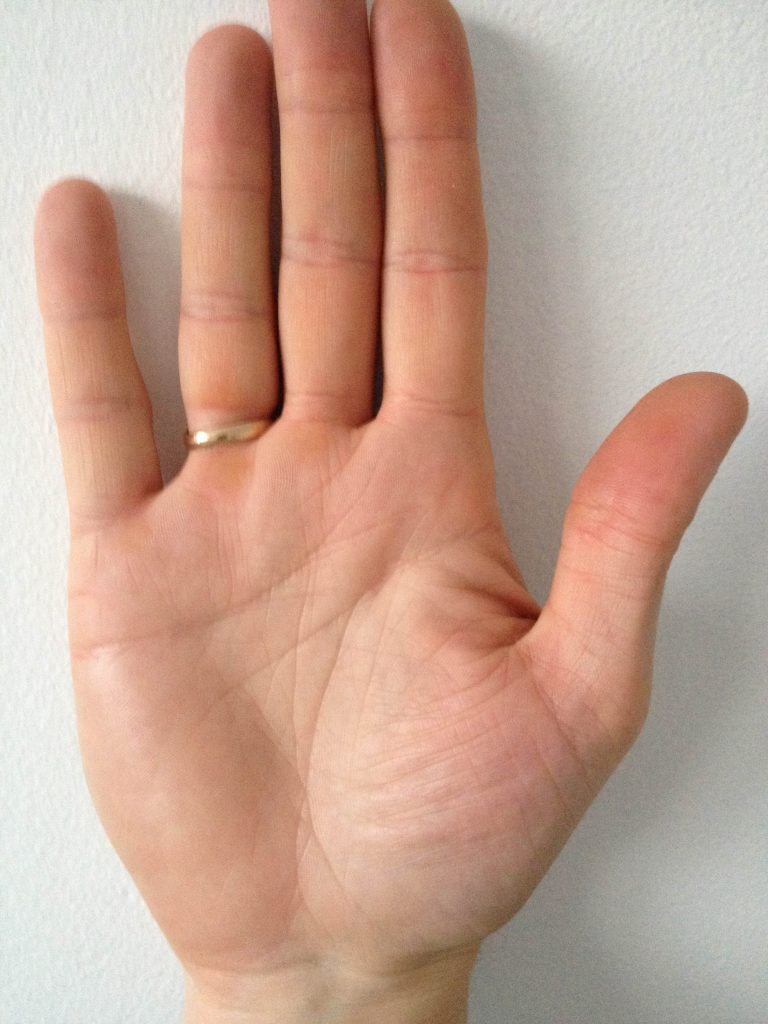 Your palm prints
Every single line and marking on your hands reveals something very specific about you and your life path.
Max takes the entire hand and fingers into consideration when conducting a reading, so the clearer the quality of the palm prints you provide the better it will be to interpret them.
The best way to take images is by using a hand-held camera or digital camera on your phone. Ensure the photos are taken in natural sunlight and your hand is open and relaxed. Max requires an image of both your left & right hand.
---
AU$210 – 60min | AU$115 – 30min